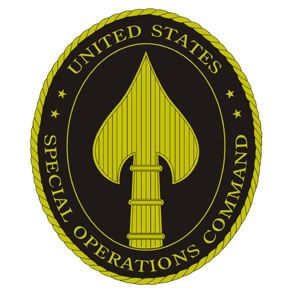 We all know that Special Operations have been around much longer than 20 Years but as a combined powerhouse of a command she is still young.

My Father was a member of 1st Recon Bn. way back in the day and myself a member of 16th SOW/16th SOS I have a strong tie to the people who put it on the line every day...declared war or not.

After Operation Eagle Claw there was a need of unity and communication. a few years later the dawn of USSOCOM occurred on 16 April 1987.

Keep strong
Keep Vigilant
Keep Prepared

Maintain the Tip of the Spear.